---

McCrory Gardens Launches Garden Explorer Powered by Web-VQF
McCrory Gardens of the South Dakota State University has launched its McCrory Gardens Explorer website, powered by BG-Map Web-VQF. This is the latest of a number of websites that use this technology to link their plant records systems to the web for public and staff access.
The site features search and retrieval of information on plants, memorial and dedicated items, gardens and features as well as garden tours.
You can reach the McCrory Gardens Explorer at https://mccrorygardensexplorer.sdstate.edu/
---
BG-Map has been installed at the Community College of Baltimore County, Maryland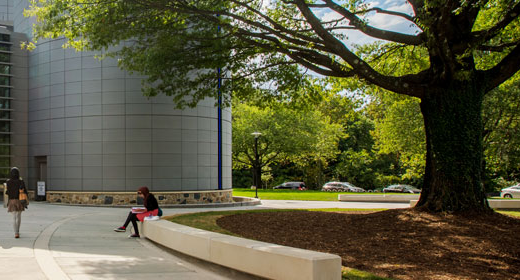 The Gardens on the campus of the Community College of Baltimore County provide support for teaching programs in Sustainable Horticulture, Greenhouse Production, Landscape Design and Installation and Landscape Maintenance.
A partnership with the American Landscape Institute (API) creates a two-year college certificate program for high school graduates – a first of its kind management development program for the Horticulture and Landscape industries. The owners of leading landscape and nursery companies will offer mentoring, hands-on field experience and an 80 percent scholarship to CCBC. Program graduates will have the management training to serve as first-line supervisors for their sponsor companies and will be awarded the remaining 20 percent of their tuition.
---
BG-Map has been installed at McCrory Gardens in Brookings, South Dakota
McCrory Gardens is a botanical garden & arboretum operated and maintained by South Dakota State University.
The Gardens include over 25 acres of formal display gardens & 45 acres of arboretum featuring hundreds of different flowers, trees, shrubs and grasses in harmonious settings to display, educate, and further the development of new varieties.
Ongoing institutional research continues to provide new information to the scientific community and the public on the introduction, cultivation, and arrangement of native and domesticated plants. The testing and evaluation of new woody plant selections and varieties in the climate of the northern Great Plains.
---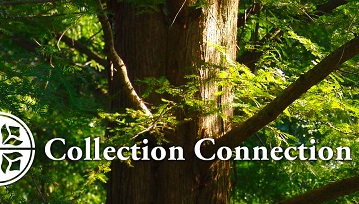 Morris Arboretum Launches Collection Connection Powered by Web-VQF
Morris Arboretum of the University of Pennsylvania has launched its Collection Connection website, part of its Awakening the Senses Initiative to develop a series of online and onsite interactive guides and resources is available to enrich the Arboretum visitor experience.
You can reach the Collection Connection page here.
Paul Meyer, Arboretum Director stated:
"As a former curator, perhaps my favorite tool is the "Collection Connection." This tool gives access to the Arboretum's plant accession records and electronic mapping system. For example, visitors who want to learn more about the Metasequoia (dawn redwood) can search with either the botanical or common name. A list of accessions will come up, along with a map showing where each accession is located. Photos are also posted that show botanical details or what the species looks like throughout different seasons.
Those with broader interests can search, for example, Acer (maple) and see what species are represented by the Arboretum's 160 accessions, and where they can be found. This will be useful not only to casual visitors, but also to staff, volunteers, and researchers. This is the first time our plant collections database is so widely and easily accessible."
---
BG-Map 2017 Has Been Released
BG-Map 2017, the latest version, includes a separate version for Revelation OpenInsight 9.4 and support for IntelliCAD 8.2
For details about BG-Map 2017, Click Here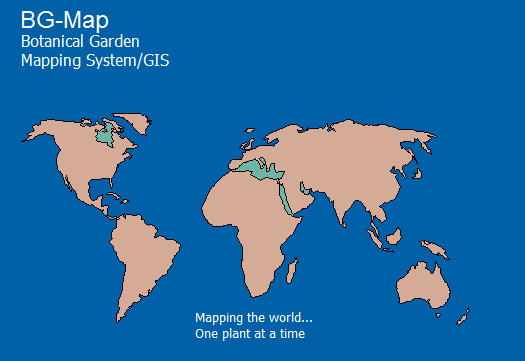 ---
BG-Map Installed at the Haverford College Arboretum
Haverford College was founded in 1833 by Welsh Quakers. The following year William Carvill, an English gardener, was hired to transform the tilled fields, woodlots and pastures into a campus landscape. Trees were planted to frame and complement open spaces, border the lanes in alleés and form grouped circles on open lawns, a reflection of the English landscape tradition of Sir Humphrey Repton. Today the pastoral landscape includes several original oaks on Founders Green. In 1901 a group of students and alumni formed the Campus Club to help preserve the campus landscape after discovering the original landscape drawing. Their work eventually led to the founding of the Haverford College Campus Arboretum Association (now the Haverford College Arboretum Association) in 1974, which continues to perpetuate the landscape's original design.
The types of services that are provided by Arboretum and Grounds division of Facilities Management include:
Educational programs, e.g., nature walks, lectures, talks, newsletters Advice on horticultural matters Maintain tree data base and label trees Routine care of lawns, trees, roads, walks, and athletic fields Establishment and maintenance of flower and shrub beds Support of outdoor events Snow removal Repair, maintenance and purchasing of vehicles and equipment
---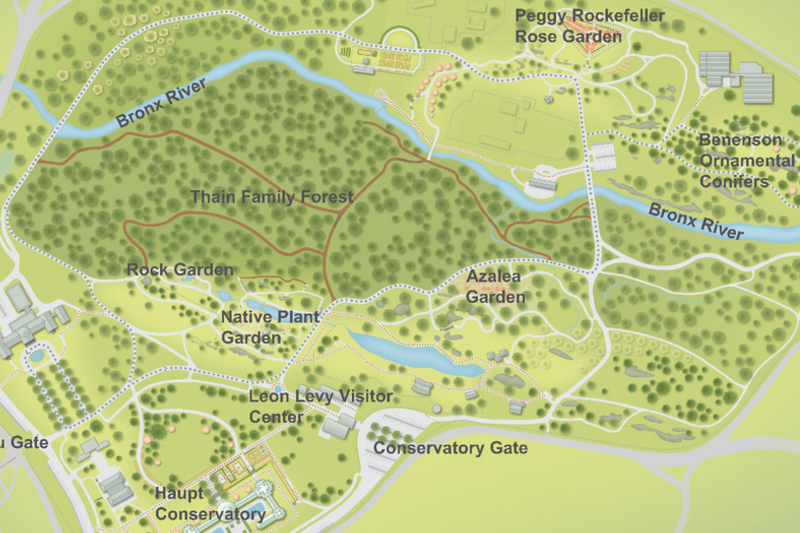 Garden Navigator Launched at The New York Botanical Garden
The New York Botanical Garden has launched the NYBG Garden Navigator, powered by BG-Map Web-VQF. The Navigator provides an interactive map as well as ways to search for plants and features at the NYBG, view tours and create your own tour.
To visit the NYBG Garden Navigator, go to: Click Here.
More News ↓